Less Fun with Dunce Masks
...sooooooo tired...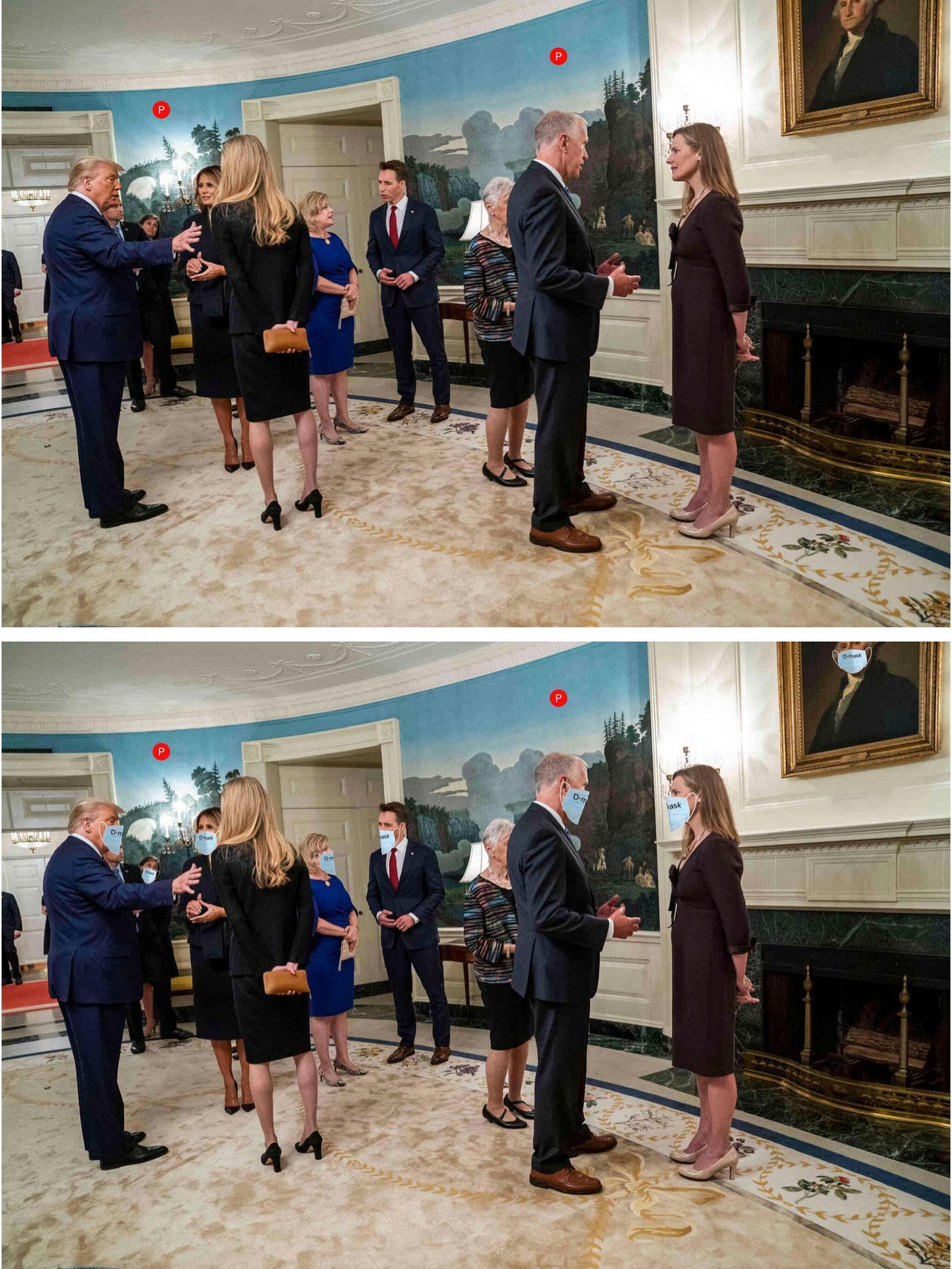 It is so much work retroactively giving facemasks, to those who forget, to keep them safe. I hope I got to this bunch in time. I'd really hate it if any of them got sick because I wasn't fast enough at my job. They are OK, aren't they? Please say they're OK.
For more, see tinyurl.com/duncemask